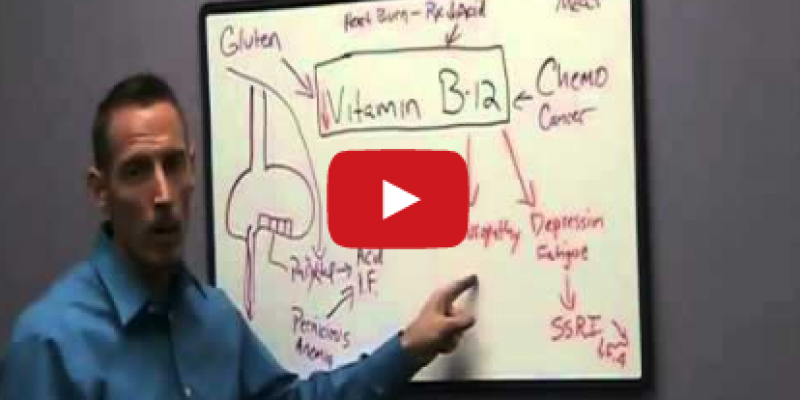 Symptoms of Vitamin B 12 Deficiency

Vitamin B-12 deficiency is linked to several health issues. Anemia, depression, nerve damage, memory issues, and much more. The two most common symptoms linked to B-12 deficiency are depression and fatigue.
Serum vitamin B-12 levels is not a good indicator for vitamin B12 deficiency. Functional medicine doctors typically evaluate vitamin B-12 using more advanced lab testing.